*
The price of the product may vary depending on the option of finishing, glazing and configuration you choose. For the showrooms of the Ural, Siberian and Far Eastern Federal Districts, Kaliningrad, Belarus, and Kazakhstan, a margin of up to 10% is allowed for all products.
The price of the set includes a door leaf with a height of 2000 mm, a door jamb and a flat casing on one side.
**
Possible colors according to RAL
Коллекция порталов
Фабрика Альверо предлагает множество вариантов оформления дверного проема, а также полотна двери. Комбинации карнизов, пилястр, бордюров, декоративных элементов составляют сотни порталов в различных цветах и размерах, от стандартных до эксклюзивных.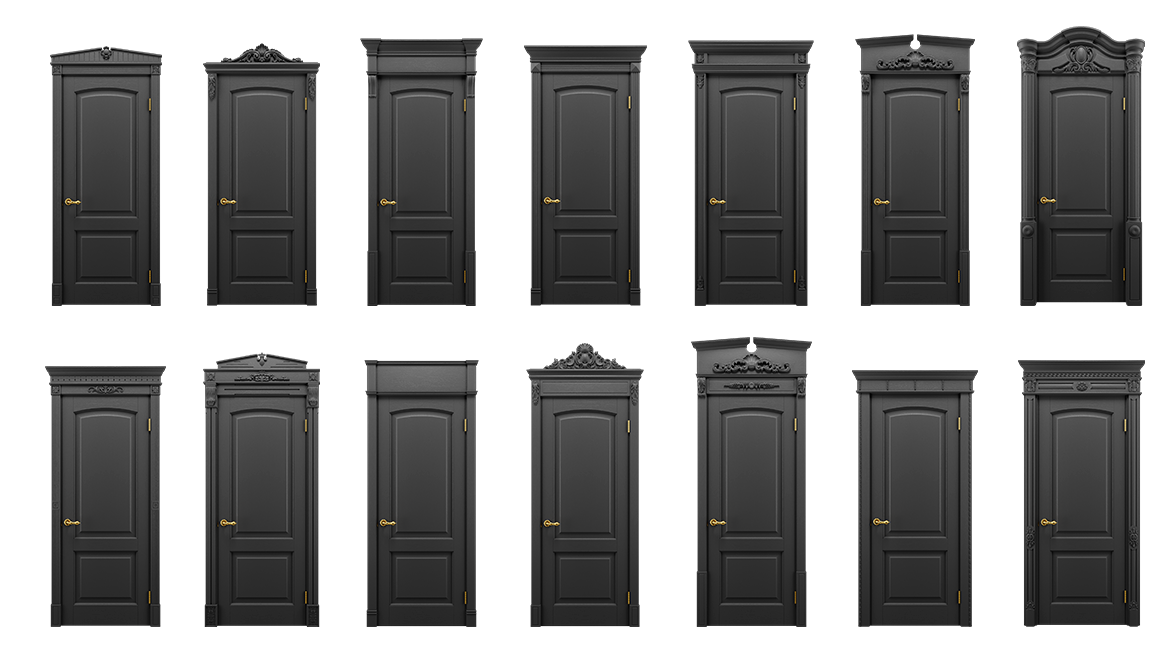 Ways to open the door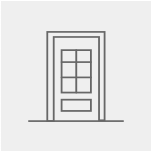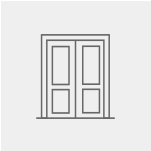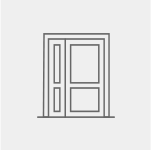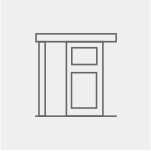 Door dimensions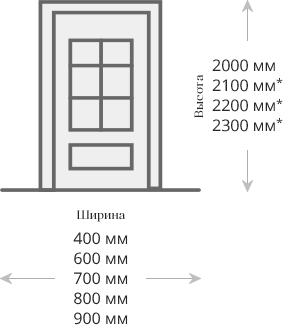 Door design
A spliced construction. The entire door is made of three-layer natural spliced solid-glued wooden bars. Only natural solid oak is used.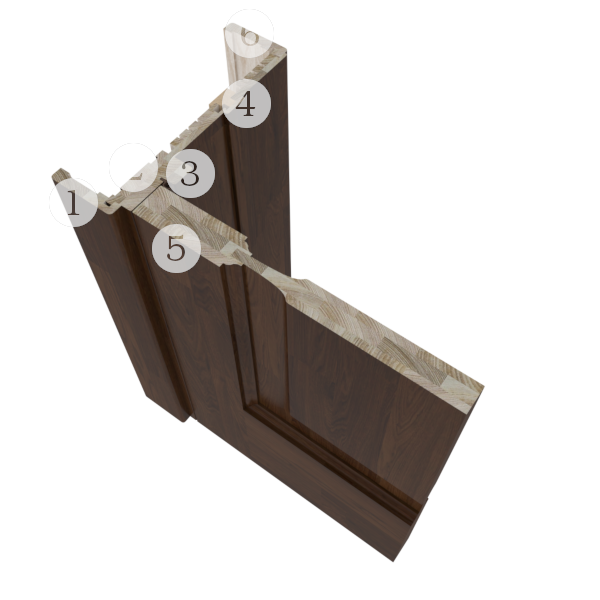 Door in the interior
Classic door design "
Victoria
", perfectly supports and complements your interior
This model is suitable for